The Polish management style is very hierarchical, so it is suggested you make sure that you are meeting with the primary decision maker and not a secondary person who then reports to the general manager, as this will speed up the decision making process.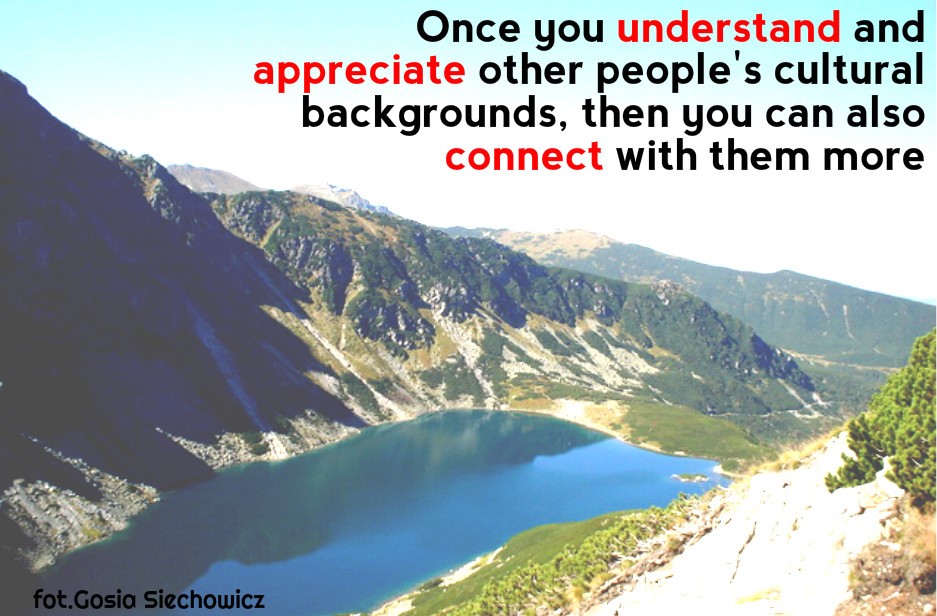 As we know, Poles are hardworking, responsible and if needed they will meet the deadlines (if they are informed regarding how important a task is, and if the task is explained properly). If you are a foreigner, you should always stick to the deadlines; otherwise you will show lack of respect.
In order to run a successful meeting you should plan it first, consider negotiation process second, and thirdly, follow up on it.
1 Planning a meeting
First of all, before you come to the meeting, it is important to call the Polish business in case regarding your arrival in order to confirm the meeting. Generally speaking, you should send them a reminder one day before your appointment. The best time to schedule a meeting is in the morning between 10am and 12pm, or in the afternoon between 2 pm and 4 pm.  Don't try to make an appointment during the summer months, due to the summer holidays.
When you arrive to the meeting place in the morning, you will be given a cup of coffee or tea with biscuits. If you experience language difficulties, try to find an interpreter to be present at the meeting.
2 Negotiation process
Polish business people are both relationship-oriented and deal-focused, which makes it an unusual mix of cultural characteristics. In communication they are usually frank and can be direct when it comes to say "no". You should also try to maintain a direct eye-contact during the table negotiations. The negotiation time depends on the behavior adopted from both sides, i.e. whether they are flexible or not. However when you deal with the government or public sector, the meetings will usually take longer. In the end the decision will always be done by the senior executive.
3 Follow-up on a meeting
All the documentation handed to you should be in Polish, especially invoices and contracts. If you are importing or exporting goods, you will need to provide original copies of the documents with signatures to the custom authorities.
After a business partnership has been agreed, the planning and timing of appropriate tasks, deadlines, and future discussions needs to be formulated very specifically (thus guaranteeing a full agreement), and minutes of the meeting should be distributed for all colleagues to read.
It is important to ensure that your Polish partner is familiar with the importance of deadlines. And this is because Poles are not very good at keeping in touch with e-mails, faxes, and confirmations of received letters. However they are very good at improvising ways to diminish any unexpected issues that may arise during the process.
Do you want to know how to run meetings and projects in North American and European cultures, Latin and Arab cultures and Asian cultures?
Click on the link below in order to learn about time perception:
3 Perceptions of Time That Can Make or Break Your Project
Visit our website