---
It is obvious, that building relationships takes time and in India you should proceed in this way, because it is a country where it is very important to ensure trust. Indians only deal favorably with those they know and trust – even at the expense of lucrative deals. It is vital that a good trusting relationship is founded with any prospective partner.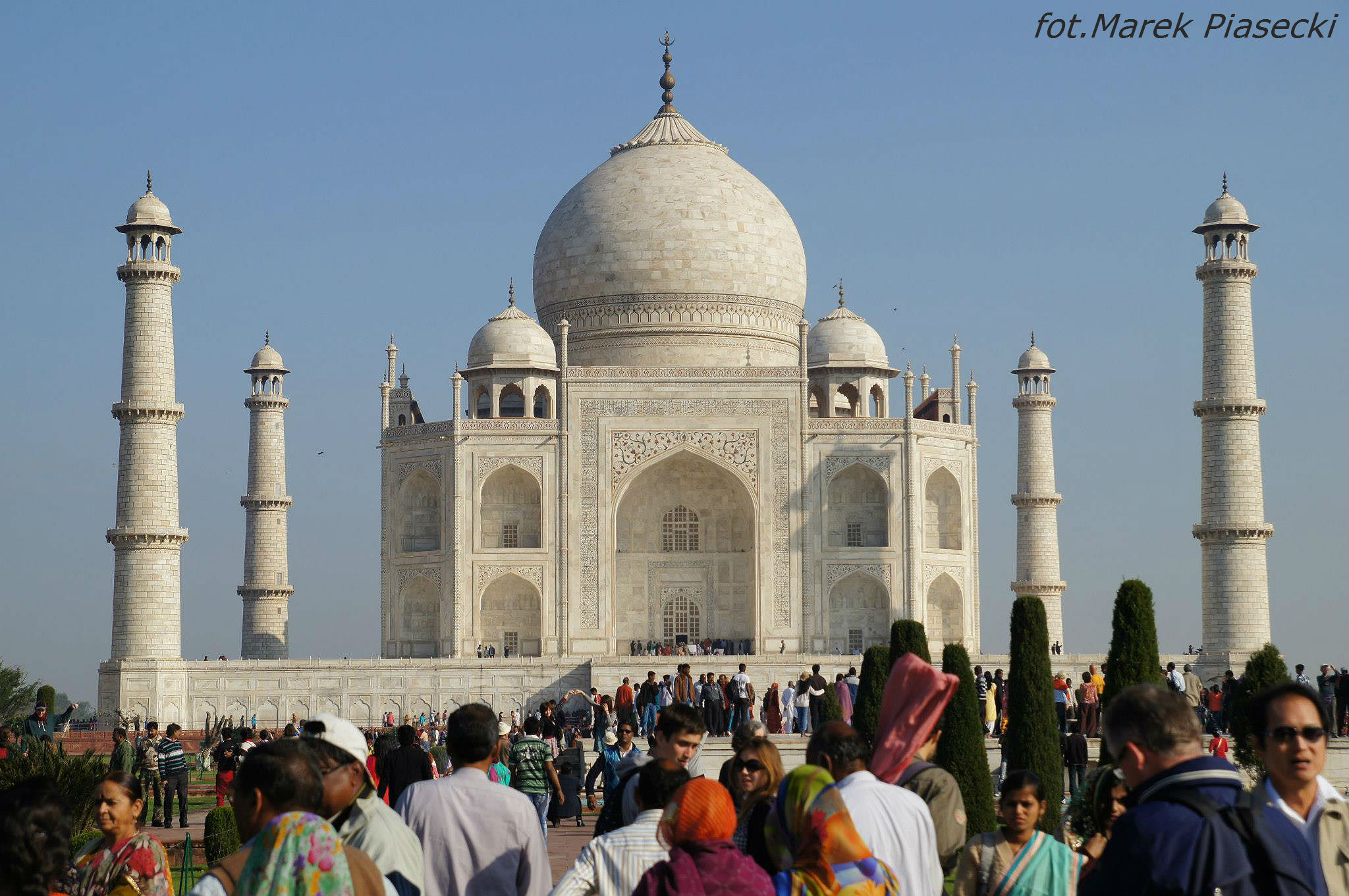 Before we get down to business, I would advise about one important thing, which is: generalizing about India's work culture can be very difficult and tricky. As we know, India has three distinct business cultures. The first one is characterized by bureaucracy. A second culture is dominant in companies that are smaller; usually these are private sector firms, often run by families. The third business culture is a mix of western professionalism with Indian culture.
Now let's find out how to build relationships with Indians:
1 Building trust
If you want to build trust with Indians the best option is by taking time to get to know them. Be prepared to entertain and be entertained, and to make extensive small talk. Trust is achieved over time and through a process of getting to know each other. You should also be ready to be introduced to peers, colleagues, and even friends and family members of those you might be working with.
2 Making a good impression
You will make a good impression in India if you adapt to the pace of life and accept the fact that there, things take longer to happen. And you don't need to get frustrated with the system because that will neither change the system, nor win you more friends. You should instead, embrace the Indian style of hospitality. One more important thing is to accept invitations (there will be many) and prepare to have little privacy. You should also be prepared to answer personal questions and indulge in small talk on every occasion. Remember, building a trustful relationship is very important. I don't recommend imposing Western values and management style on an unprepared Indian team; you should understand what motivates the team.
3 Communication style
Many Indians speak in rapid, long sentences that often lead to communication challenges for many Westerners. But their style of communication is very implicit. Value is placed on empathy, shared understanding and on reaching a consensus. Small talk is a vital part of business life and is a way of building trust. Be prepared to answer questions you may feel are intrusive (e.g. about your family or personal life). There, it's a sign of friendliness to ask about such personal subjects.
As a conclusion, I would recommend to respect formalities. You should always use professional titles such as Doctor and Professor, Mr., Mrs., or Miss. Don't begin a dialogue by calling someone by his or her first name. Much respect is given to education and university qualifications. Moreover, take the time to get to know your Indian colleagues/clients personally. And one more vital thing to remember is that polite communication in India can be confusing to unprepared Westerner. Straightforward refusals or rebuttals are very unlikely to happen – you will hear "I'll try," "Possibly," "We'll see," more far more frequently than a straightforward: "No, I can't meet that deadline."
If you want to find out more about building relationship across cultures read this article:
"Build Strong Work Relations Across Cultures"