First, you should remember that time management is geographically different in Brazil. The north part of the country is considered to be more relaxed while meeting deadlines, however the executives in the south part and Sao Paolo tend to be more American or North European in their approach.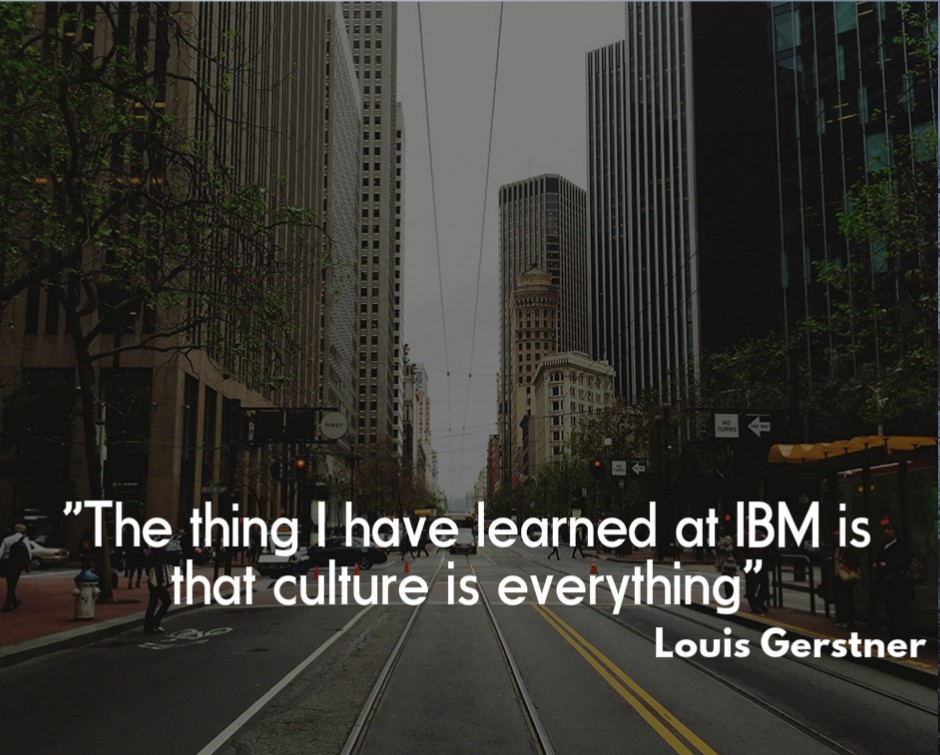 Introductory meetings are quite formal – where you are supposed to shake hands with everybody upon arrival – but any following meetings are likely to become much more informal. And you should turn up on time and respect everybody's time.
Now we will proceed with the 3 different phases of running a meeting in Brazil:
1 Planning a meeting
When you schedule a meeting with Brazilians, you should consider a degree of 'slowness'. And you should always demonstrate a patient attitude. "Time is something that is out of control", they say. Consequently you should also be flexible with your schedule. Remember that all the documents and business cards need to be translated into Portuguese.
2 During a meeting
Usually, business meetings start with some formal "chatting" and meeting by meeting it will turn into a more informal atmosphere, where everybody gets to know each other. But even at that point, you shouldn't start a business negotiation, until the host does it first. Make sure you prepare a great pitch at the first meeting, because there is no second chance. Furthermore, you will be interrupted during your speech, but this only means that the person is interested and not trying to be rude.
3 Following a meeting
At the end of the meeting, you shouldn't leave immediately. You should always stay behind, and show that the business is very important to you. Also, take your time to look relaxed and easy-going as these are much admired qualities in Brazil. When you follow up via email, you should remember that the use of elegant language is a sign of good manners, something that is appreciated in Brazil. Don't forget to get everything in writing and be sure that you are dealing with decision-makers; otherwise your contract might take longer to sign than expected.
Generally speaking, remember not to make a business visit or schedule any appointments during holidays or festivals. And always make appointments two weeks in advance, I don't recommend you to "drop in" to the office without a previously scheduled appointment.
Do you want to know how to run meetings and projects in North American and European cultures, Latin and Arab cultures and Asian cultures?
Click on the link below in order to learn about time perception:
3 Perceptions of Time That Can Make or Break Your Project
Visit our website: