Building strong relationships in China requires you to understand the specific ways the Chinese like to build work connections and establish agreements.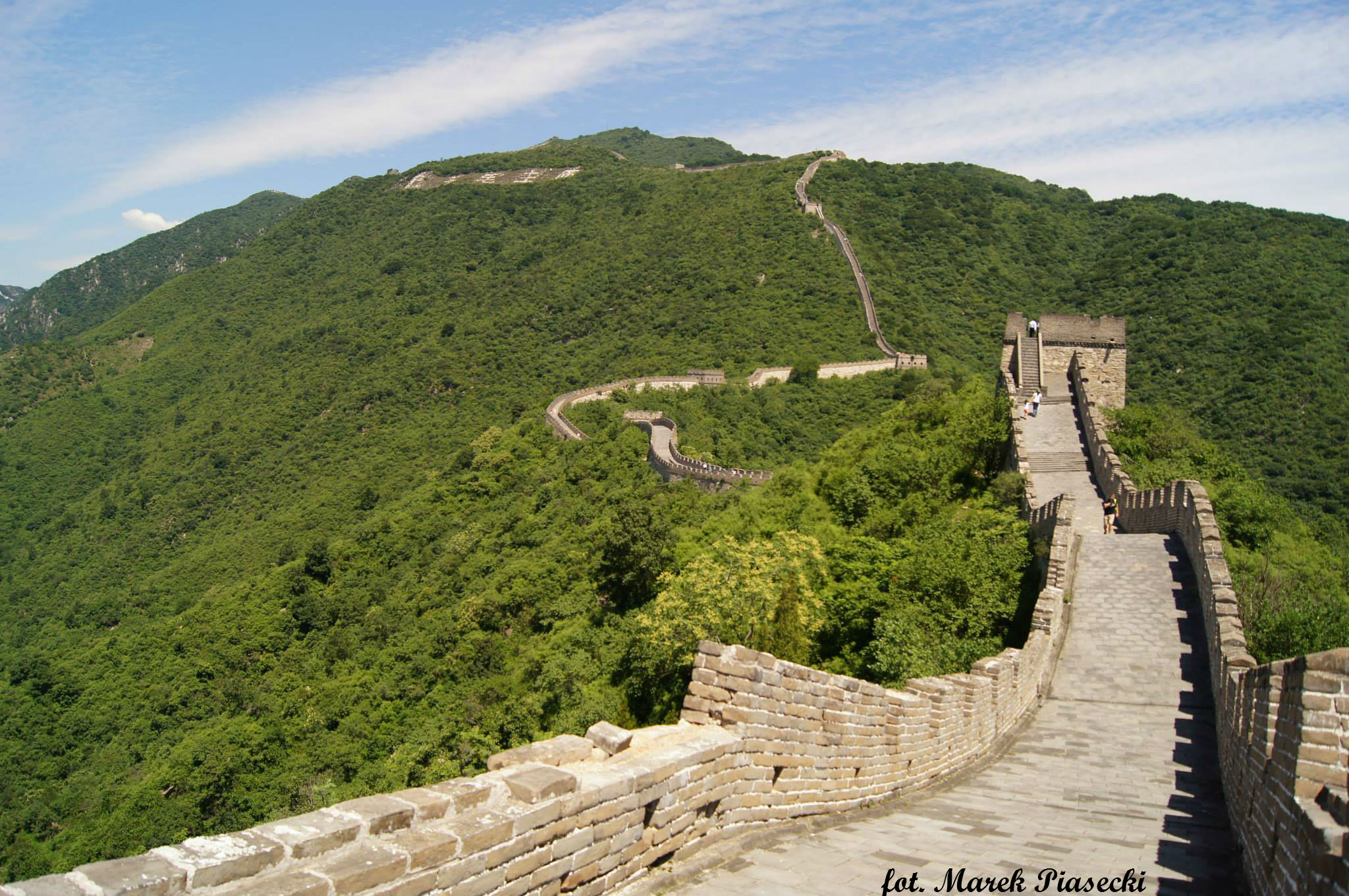 What is your style?
If you enjoy small talk, taking business colleagues from abroad to eat out, knowing more about the background of your business partners, and find it necessary to spend time with a prospective provider before choosing their services, then it will be easier for you to adapt in China because like the Chinese, you come from a relationship-oriented culture.
On the other hand, if you value individualism, normally wait  for your colleagues to make their first delivery before deciding if you can trust him/her, and find small talk and business meals unnecessary; then you belong to a task-oriented culture. In this case, you should be aware that your culture has very different values than the Chinese and you will need to pay extra attention to your own reactions and expectations when in China.
Building Relationships in China
Relationship-oriented cultures like the Chinese and most Asian cultures build their trust by taking into account the relations you have with the group around you and the stakeholders in a particular situation. These cultures base their relations on who that person is within the group; and the goals are then expected to be achieved via said relationships.
When building relations with individuals in China always keep in mind that the most important factor is to make a good impression and to build trust:
Ask them how they are doing before starting a meeting, listen to what they have to say and respond by sharing something about yourself so that a trust relationship can be established
Socialize and chat with them both at work and outside. Attend banquets and drinking sessions
When talking put emphasis on the common objectives and avoid direct questions
Constantly display your social skills
Discuss issues and challenges in small groups in order to avoid confrontation
Cooperation, honor, loyalty, and respect for seniors are key factors in the Chinese society
When building relationships with a Chinese organization we recommend you to:
Make sure to leave extra time on your schedule to build relationships and to participate in dinners, celebrations, etc. Tip: Plan ahead so you can attend these events comfortably and sincerely. Don't over pack your schedule
Think about the needs, goals and positions of other groups when making decisions. Don't make them on your own or thinking only about your own interest
Understand that decisions will be done only when there is a large consensus, which might take some time
Take risks if you feel you have the support of entire organization
Always be punctual and dress nicely; as it is a basic way to show respect
Embrace the network of contacts that is offered to you. Remember that most of the deals are closed via this network
Seek to understand
No matter how frustrated you are and how much culture shock you may be experiencing, if you want to do business in China, your only way to be successful is to keep in mind the different values and different communication styles. Learn to embrace the differences, stay positive, and try to adapt to their culture. When misunderstandings happen, don't give up. Keep in mind what moves you and show a genuine interest, a positive approach, and persistence; soon you will see that amazing results will start to appear.
If you want to find out more about building relationship across cultures read this article: