Prosperous business people know it: building strong work relationships in Hungary requires you to be aware of your own culture and at the same time very knowledgeable about the Hungarian culture.
Hungarians are hard-working, enterprising, creative and enthusiastic. They are taught from an early age to aspire to perfection and may get frustrated or even depressed if something stands in their way.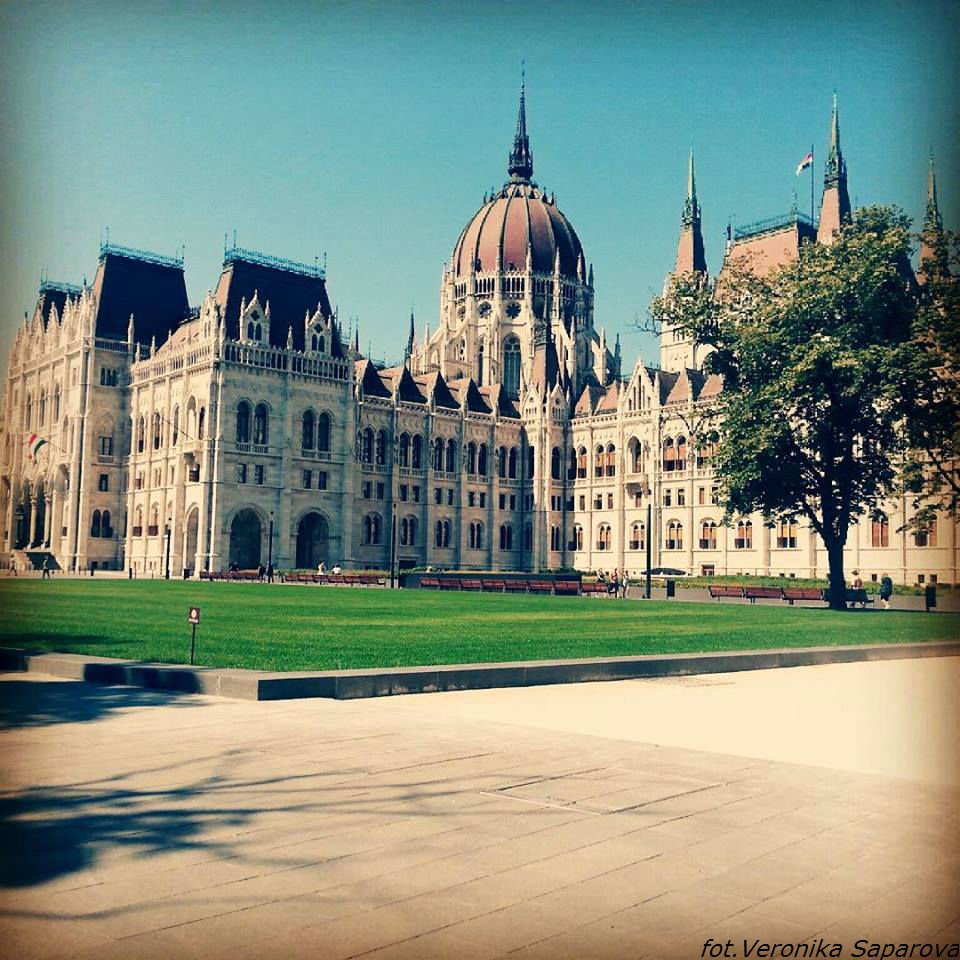 What do you think, are Hungarians task-oriented or relationship-oriented? Definitely the right answer would be the latter than the former. And here is why: 
1 Good relationship is essential
It is essential to Hungarians to form good relationships and they will not do business with someone who they do not know or trust. It is critical at the beginning of a relationship to put in some time to get to know your Hungarian counterpart, tempting as it may be to get straight down to business. Constant face-to-face contact is ideal if you want to maintain a good business relationship, and you should avoid keeping constant telephone contact. Do not rely on email, letters or internal memos. You should always accept invitations to business dinners and after work drinks and then extend your own invitations in return. All you need is to network and expand as much as possible because Hungarians rely on extended social networks for information, support and friendship.
2 Working style
As I mentioned before, Hungarians are highly educated, creative, hard-working and ambitious, this may explain why so many multinationals are attracted to the country.  They are resistant to change and thrive for long-term goals. Relationships are more important than deals and individuality is recognized and appreciated. Any group discussion – negotiations, presentations, meetings – will take longer than expected until you are used to the Hungarian way of doing things.  And this is because they love debate and thrive on detail and analysis.
3 Empathetic
It is important to empathize with Hungarians. Show an understanding of their turbulent history and listen to their problems, without throwing any of your own into the conversation. Hungarians are highly patriotic people, so always praise the beauty of their country and in particular of their capital, Budapest. While a degree of humor and joking is appreciated, be careful not to appear too over-jolly or enthusiastic or you may be taken for someone insincere.
To sum up, I would add, all you need in order to be successful in Hungary, is to be sociable, talkative, extend your network, have a good sense of humor and avoid the aggressive, hard sell approach. Hungarians do not like being talked down to and do not appreciate business partners who think they know better. Because the majority of Hungarians value relationships above all other sources of happiness. Nothing of significance is likely to happen if there is little trust.
If you want to find out more about building relationship across cultures read this article: