Romanians will always come to the meetings on time, and will bring their agendas as well. They are aware of the expectations of a foreigner and will do their best to live up to it. However, as they are not used to multitasking, they may experience difficulties in prioritizing, and moreover, the projects may experience delays.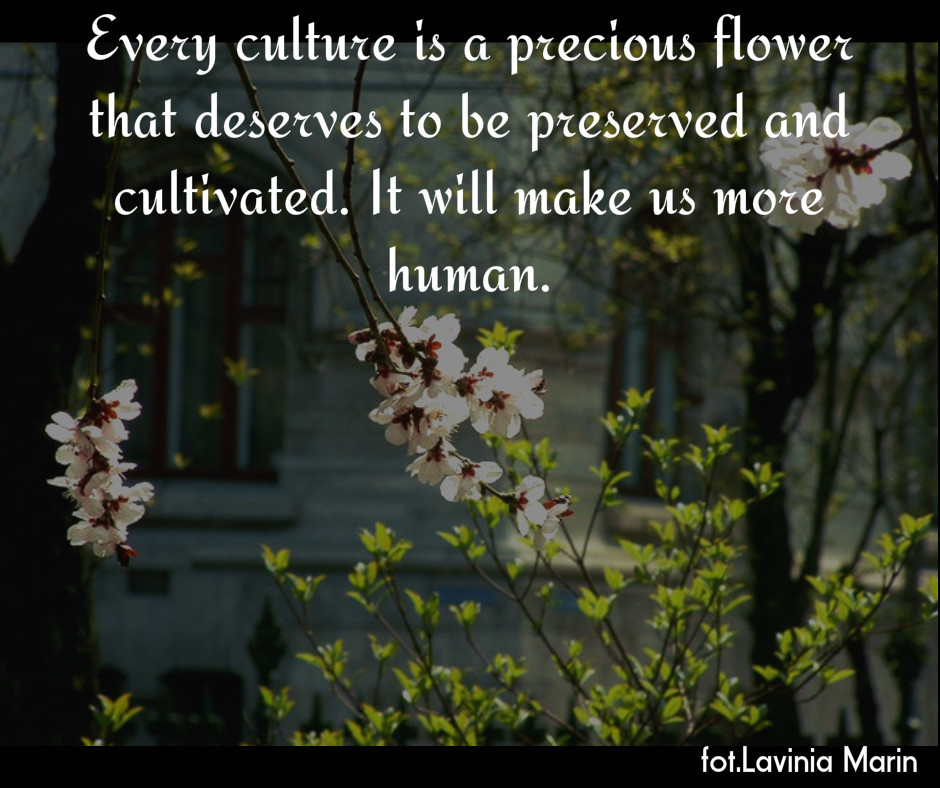 Romanians are short-term orientated, and have a good ability to do something very fast. They are very flexible and have very good improvisation skills. Generally, Romanians reckon that things should occur at their own pace. They will not speed up the projects, because they believe that "time is not money".
Business meetings are taken very seriously and you should present a professional attitude in order to cause a positive impact and make a good impression. Your ideas must be clear and presented with evidence to better state your arguments. You should demonstrate to your Romanian counterparts that you are experienced and well organized, as this will only help your business proposal.
---
Set a meeting
When you organize a business meeting in Romania, you should always take into account how many attendees will be there, the meeting time and place as well. You should discuss it beforehand with your business counterpart, and specify the topic for discussion. If you'll need a translator, you should arrange it before the meeting.
Usually, business meeting are scheduled between 9:30 am or 10am and will last for up to 90 minutes. Meetings in the afternoon should be scheduled between 2pm to 4 pm. You should put careful thought into the table arrangement, delegations are always seated face-to-face and the leader is in the center. It is common to offer food and drinks during a meeting, so make provisions beforehand for this.
Negotiation process
The meeting normally starts with a small talk before getting down to business. As you now know, Romanians are relationship-orientated and it is very important for them to establish a good connection with their business counterparts. They are punctual, so be on time for the meeting. Bring lots of business cards, because you will surely be making new connections. People may answer calls on their mobile phones during the meeting and may easily get side-tracked, as everybody in Romania has many projects at once. If you have a presentation, make sure that you are all equipped.
After the meeting
Take notes throughout the meeting and follow it up in written form. It can take long to reach a decision, and once it is reached it can still be changed. So stay a little longer in Romania, until the decision is done. And keep communicating face-to-face.
After a contract has been approved and signed, further communication may be required to implement goals, resolve operational issues and report on partnership milestones. This will then form the basis of any dispute resolution negotiations or the grounds for the further development of an ongoing business partnership.
Do you want to know how to run meetings and projects in North American and European cultures, Latin and Arab cultures and Asian cultures?
Click on the link below to see a video about time perception:
3 Perceptions of Time That Can Make or Break Your Project
Visit our website: